Services - Plastics technology
Plastic injection moulding
< 1 Gramm – 700 Gramm Spritzgewicht
12 machines ( 20 to - 250 to locking force)
Manual and machine post-processing
Assembly of components
Plastic finishes
Metal overmoulding
Our professional network in the toolmaking industry enables us to follow your ideas and turn them into 3D models.
We plan the necessary tooling with you and take your product from idea to series production.
Tool planning
Construction (external)
Toolmaking (external)
Maintenance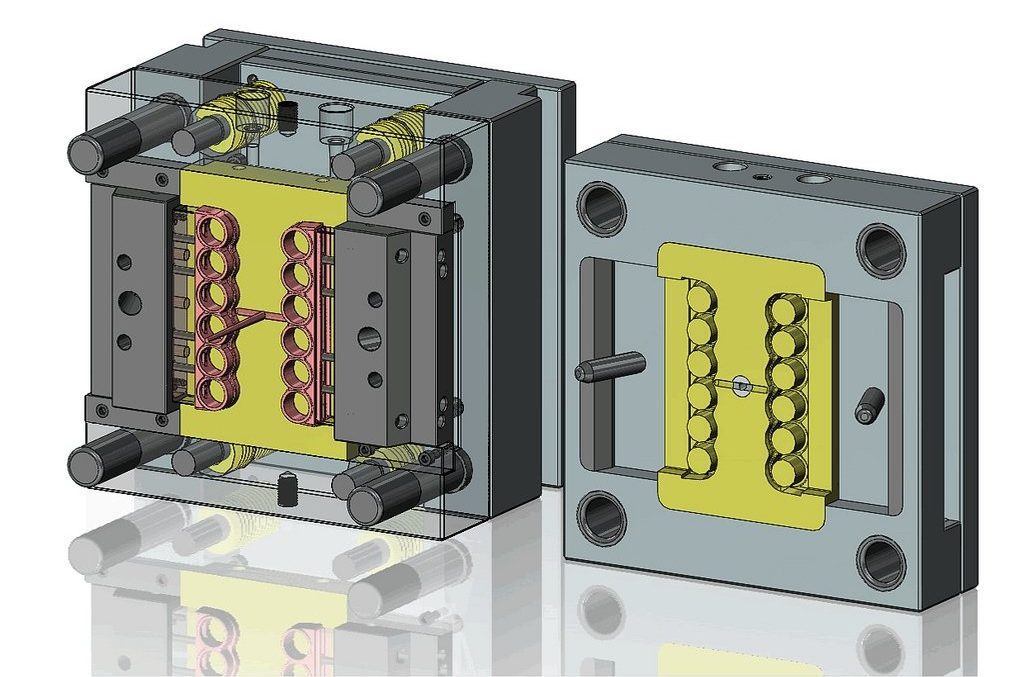 We are always interested in strengthening our team in a meaningful and targeted way. In addition to exciting and diverse areas of responsibility, we offer you a pleasant working atmosphere.
If you are interested or have any questions about advertised positions, please contact us by e-mail or telephone. We look forward to hearing from you!
"Quality is when the customer comes back, not the product."